You can get a PDF tax invoice for any payment to SEO Content Machine within your members panel.
Follow the instructions below.
1) Login to your members panel be clicking on the login link at the homepage or visiting this link: //seocontentmachine.com/members/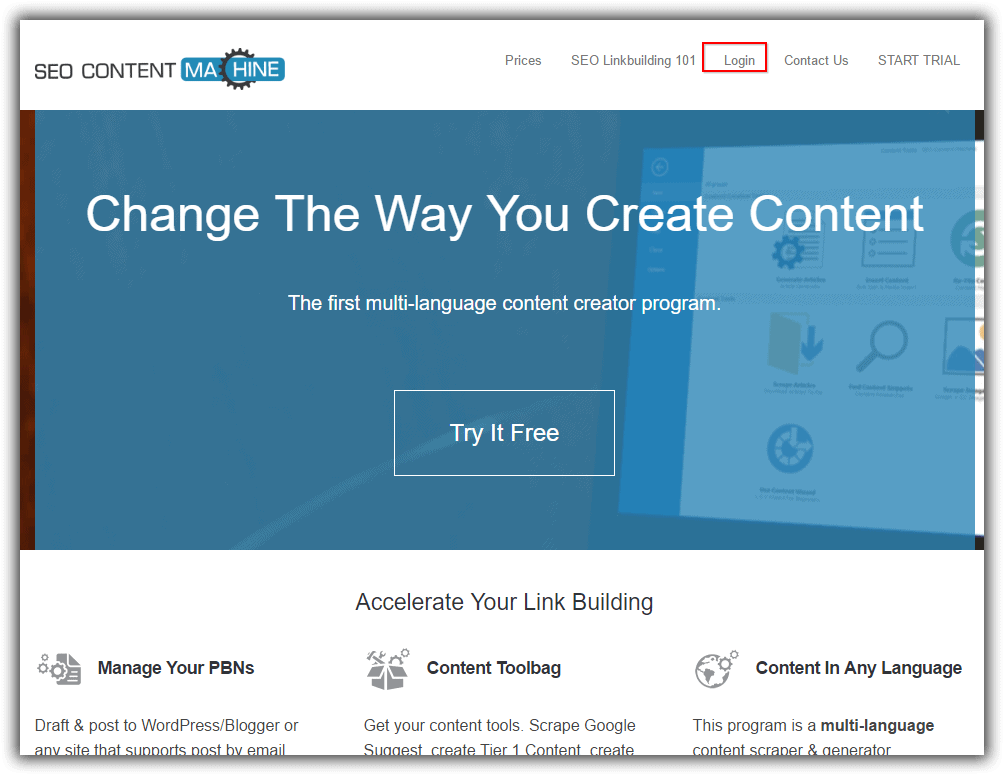 2) Login to your account and find the "Payments History" link, or visit it here: //seocontentmachine.com/members/member/payment-history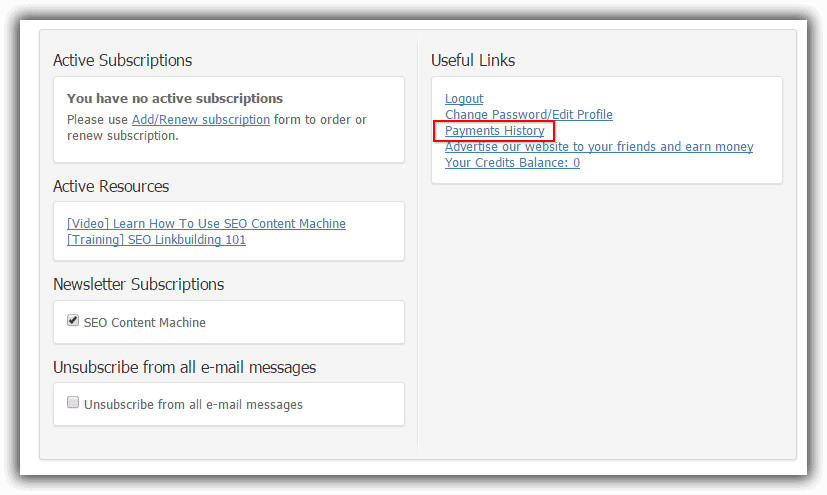 3) On the payment history screen, click on the invoice that you need a tax invoice for.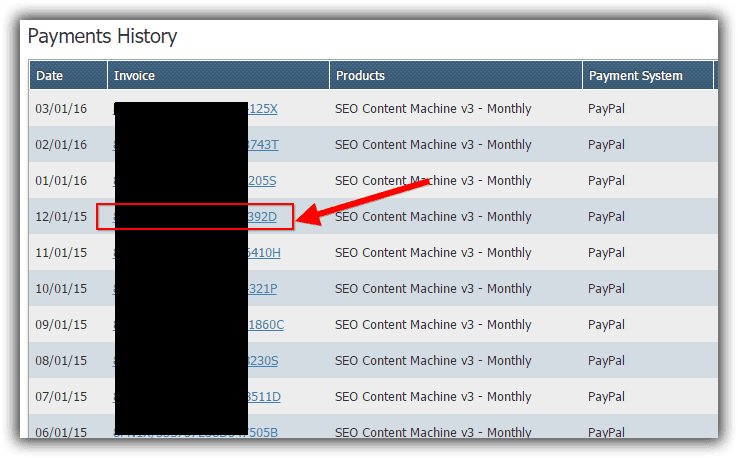 4) You can add additional details to the invoice by updating your personal details in the profile screen. //seocontentmachine.com/members/profile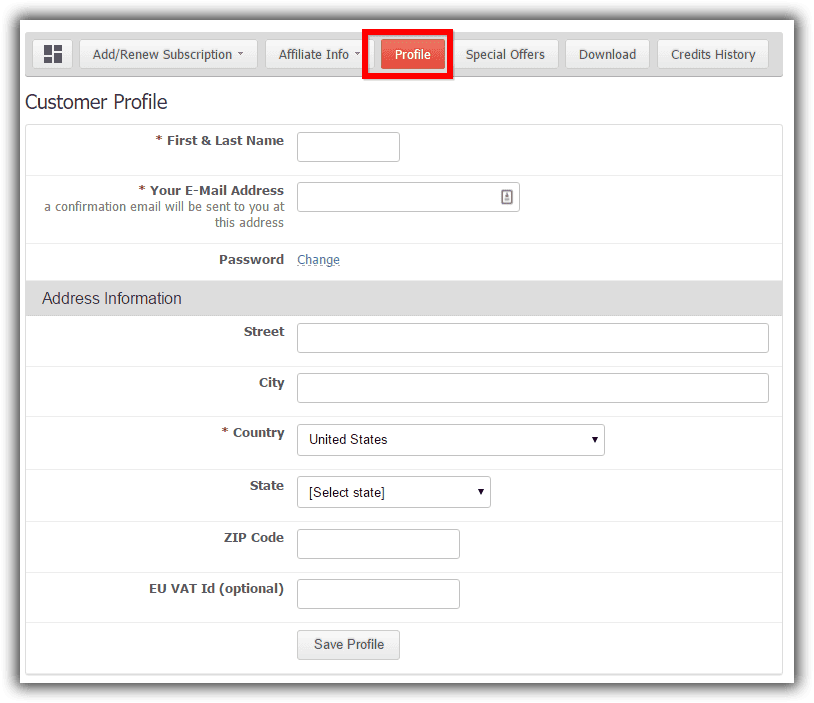 You can use the street/city fields to add as much information as you require, such as company name etc.
Need to create content?
Try out SEO Content Machine free for 5 days.
We value your privacy and would never spam you