Don't waste time on links that don't rank in Google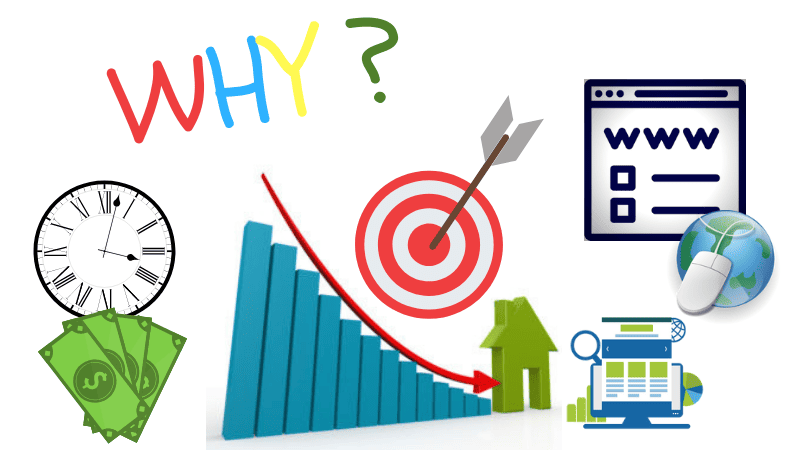 We all know that top ranking pages help bring in targeted traffic to our website. However this is not always the basis of link building efforts. As SEO needs time for your website to show in Google, there is also a risk spending your efforts on top ranking pages.
Targeting high ranking pages may help your website boost traffic but this is not always the best thing to get it.
Link strategy and targeting sites that are ranking in broader topics may help your page to be crawled without spending time and effort too much. Many sites that do not rank in
are using SEO strategies by targeting top ranking pages.
For example, you found a link that is not at the top page of search engines, you would want to link to it because you find a very relative content for your business because this blog includes a link from the top ranking sites in Google. This is a great opportunity for people to visit this site and start to make a good deal with this link. That means, you cannot only target those top ranking sites, you can link your keyword to those pages you can see everywhere at least got a quality content enough for people to click on it.