Progress report on the next version of SCM, for both MAC + Windows.
The new login screen.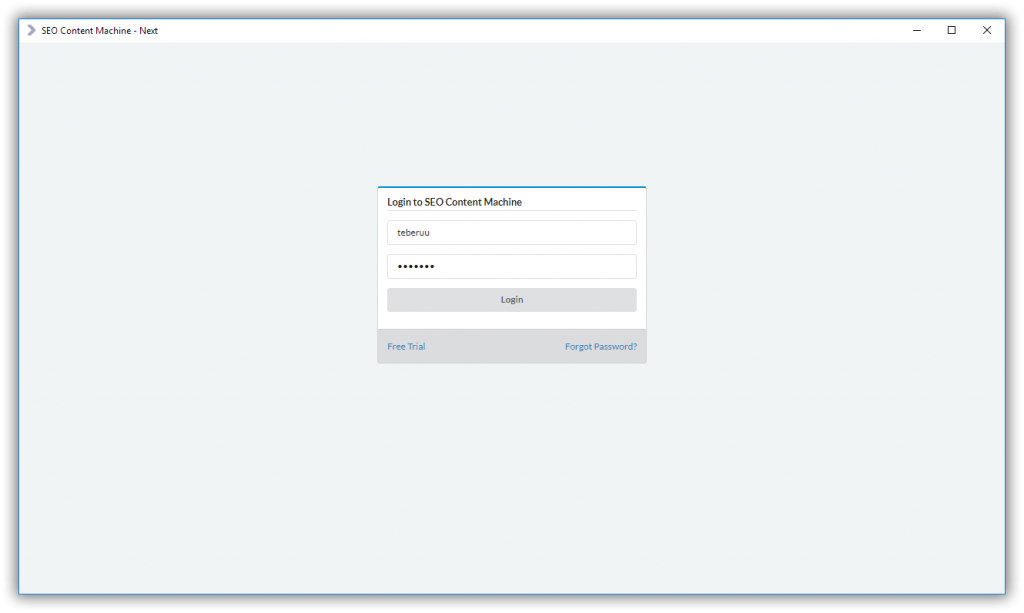 The article creator is taking shape.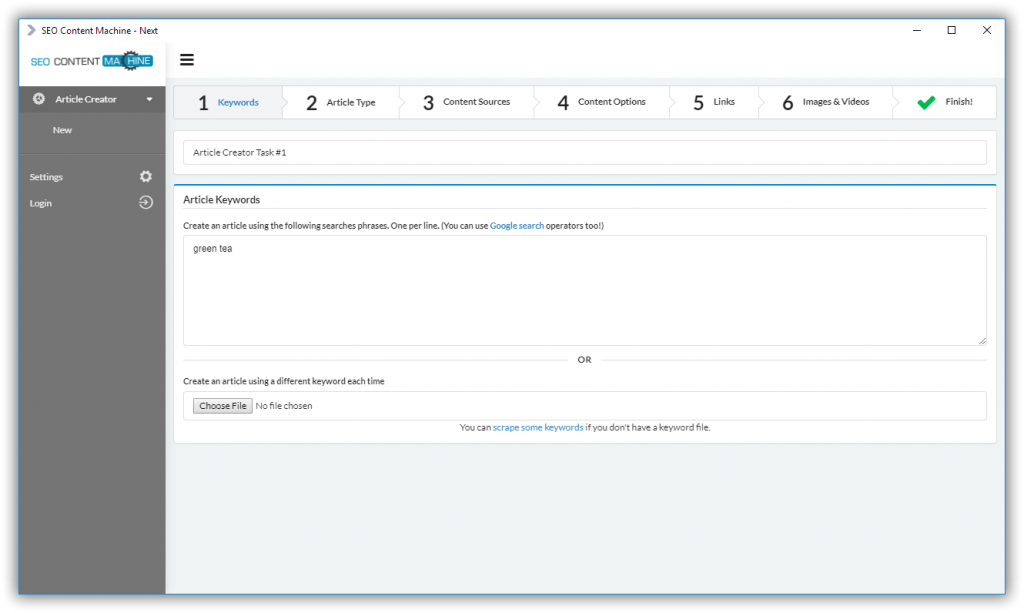 Taking a page from the original SCM version 4. SCM Next will recreate all the original settings as a starting point.
From there, confusing settings or settings that aren't required will be taken out or remade.
The proof of concept is there: SCM is moving to OSX, WIN & LINUX.