Subscribing to a blog content generator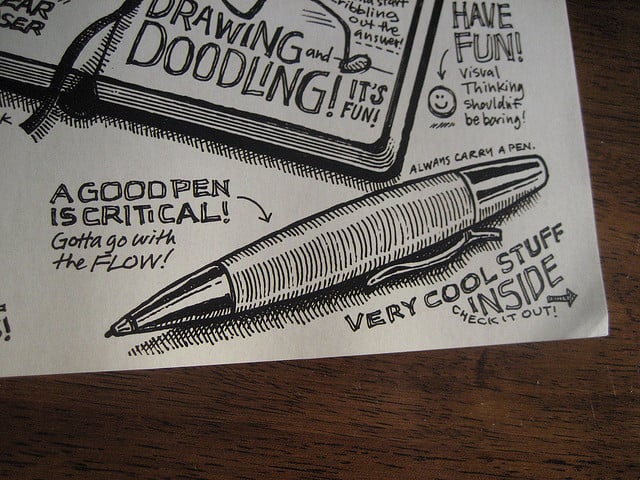 Have you thought about using a blog content generator?
Although it can write a perfectly "poor" article for you without any input, it can definitely be used to great effect to help you
Research content for your posts
Check for duplicate content
Automatically post and schedule to your blog (without having to log into your blog)
And what is a blog post?
Although the idea appears simple, blog posts not only deliver information… But are tools to rank your website on search engines.
Blog posts, which are usually at 300-400 words average, should contain not only text but may include:
Links to pertinent sources
Relevant videos and photos
Other media shares
All to make a simple drab post appealing to the reader.
The way of writing blogs should not be just formal.
In fact, it is more personalized, and you can find bloggers directly connecting to their target market by doing so.
Bloggers can include some fun stuff in their blogs as well.
How important is blog writing?
Blog writing serves two purposes:
One – it creates a relationship with your market with interesting and helpful information, opening up opportunities for you to establish your credibility.
Second – you are writing a blog where other people can link to you and bring additional traffic to your blog
In this era of social media, interesting content has the opportunity to be shared and talked about.
Although it's not likely your content will go "viral" over night, people do often share useful posts via social media sites.
It means a broader audience for you – eventually, more traffic and higher website ranking.
The key is, blogs need to be regularly updated to be effective.
Here lies the challenge. Updating blogs means consistently adding content to the website, or writing content in a regular basis.
More often, if you don't have the patience, discipline and determination, you will find yourself quickly falling behind… then before long abandoning that blog altogether!
That is where the help of a blog content generator comes in.
Don't think of a blog content generator as "a simple push button" method of never ending content.
That's what all the smoke and mirrors here-today-gone-tomorrow WSO, internet marketing, get rich quick schemes lie to you about.
What happens if you do use a content generator like that?
It's called an auto-blog, and there is a good chance Google will find out about it, mark it as spam and de-index the entire site. OUCH.
Steps to have blog content generator work for you *legitimately*
Find and download a content generator that allows you to
Research content
Curate content
Spin content
Check for duplicates on the web
A good blog content generator will help your content research, a great one will do everything on that list.
It becomes your new swiss army knife for content.
Imagine how much time and effort you are able to save, cutting out un-necessary steps researching content and then posting it all from one central location…
Now, wouldn't you be grateful?