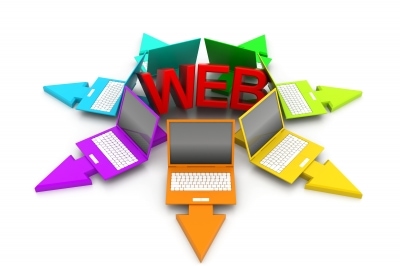 Deploying an article content generator for your marketing campaign
Even the most creative article writer finds it time consuming to regularly write fresh, unique articles for every directory, and backlogs can pile up. Before you know it, you are already far behind your marketing campaign; and the frustration might keep going.
Then you have these concerns of avoiding duplication. Otherwise, your site will be penalized, or you will be marked for plagiarism.
While hiring more writers is an option, it may mean additional slice of your budget. Or buy an article content generator and let it take care of your article writing stuff.
Let's face it. Machines are better than humans – in a lot of ways. They are consistent, do not get tired, work fast and do not go on a holiday.
And article content generator softwares nowadays can generate pretty awesome articles that are readable and unique, and even leave some setting customizations for you to interfere the content creation process. That is to let you take the reins, just in case you do not trust their output completely.
One of the creative ways to produce fresh content is to spin your original article and make a unique version of it, which the search engines like Google can rank. An article content generator can do that.
If you are composing something on a certain topic, just input the keyword, and the computer writer scans the web for content containing your keyword, and brings them back to you. It is something that an article content generator can definitely do.
Or you have an article scraper coming with the package. The feature is a faster means of searching articles from the Web on a particular topic. Then download those articles to your computer, as well as create a version of them using synonyms.
You may find creating content interesting, but still you will be obligated to include Bio, About Me and other sections required in most SEO marketing programs. No matter how simple they may be, they still take time to create. These are just a child's play for the article content generator.
Think about RSS feeds. An article content generator can create unique and fresh content from news feeds. Thus, your website will always be regularly updated with new contents, and boost their search engine rankings.
An article content generator is a software that produces articles, quickly and easily. It is a tool that works, a great solution for article marketers to speed up their marketing campaign with content, and in updating and monetizing their websites.
With amazing function pertinent to content creation, the article content generator is simply the ultimate content solution. The innovative tool simply comes with the most reasonable price, and off you go.