How to generate 100s of unique post titles for your blog
A simple step-by-step to creating 100s of pre-spun post titles for your blog posts, you only need a main keyword to get started.
When creating or importing posts into SCM blog manager, any title that already exists in the import folder will be ignored.
This is to avoid duplicate titles. The solution is to use custom titles in the article creator to generate spun variations.
Custom Titles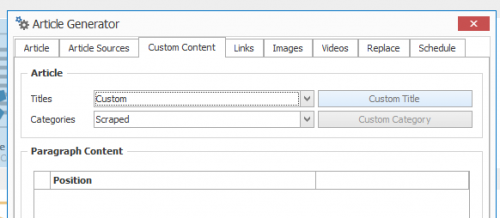 Inside the article creator, under custom content set titles to custom or scraped + custom. This enables the button for you to generate custom titles.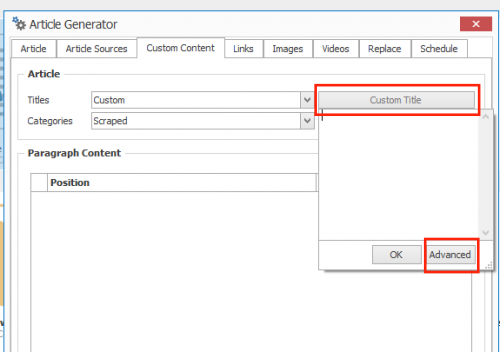 Click on "Advanced" button and you get access to the Advanced Title Creator tool.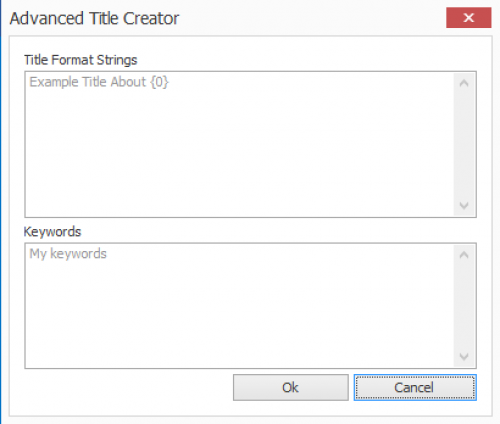 If you don't have access to title format strings, you can just right click on the textbox to auto-generate some english ones.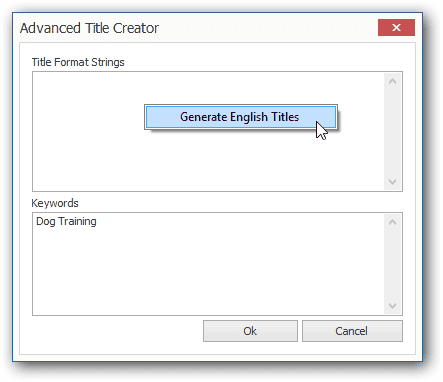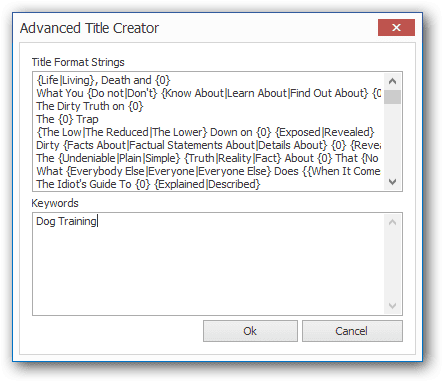 Click ok and you will have 300+ more spun titles ready to go!