Ways on building high quality backlinks through blog commenting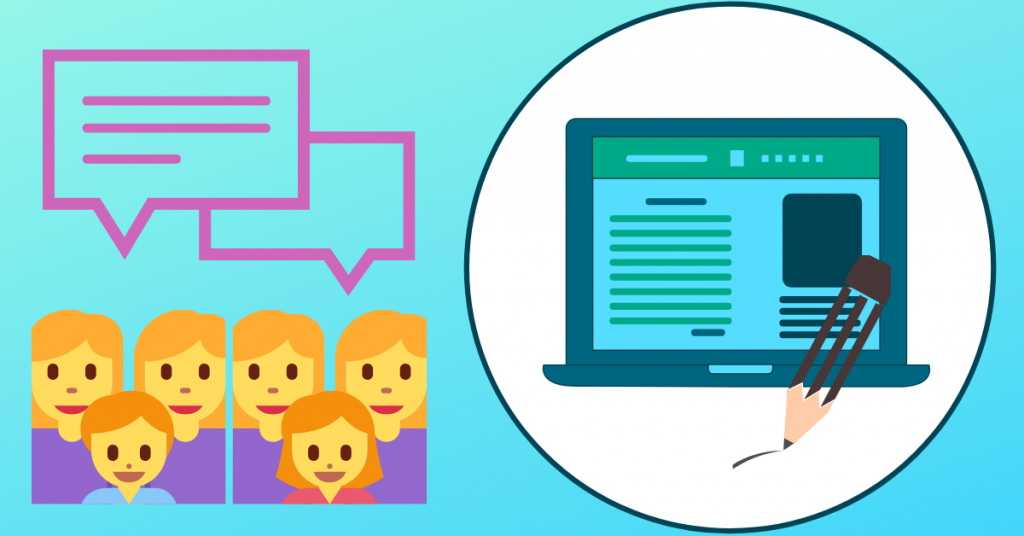 Blog commenting is one of the SEO factors that helps in building backlinks. It is said that nowadays, blog commenting is decreasing as it is not being considered by some bloggers and they are more focused on the number of comments rather than the quality of backlinks from them. This factor is one of the best whitehat link building technique used by most successful SEO experts.
Quality backlinks can help your blog post to rank higher in search engines. Everyone wants to rank higher each day. Some people look for article with auto comments approval to make their comments automatically be posted. However, Google is smarter than us, and it knows the value of each comment in your blog. Few quality backlinks from small number of comments is better than hundreds of comments commonyl known as link juice, with low quality backlinks from it.
Google can oversee what your website content is. It is continuously updating its algorithm and it punishes those sites that are having link juice. Google is looking for high quality and unique content more than other OnPage SEO factors.
Finding appropriate blogs to put a comment on is just so easy. Look for certain blogs with your keyword on Google, open up the top search results on the list, browse it, understanding what the content is, and you'll end up with a great comment.
To find profitable commenting sites associated to your niche there are a number of steps to follow.
Step 1 – Open up Google.com
Step 2 – Enter your keyword + CommentLuv (example: "WordPress Hosting" + CommentLuv) and click enter
Step 3 – Change time from search setting (under Tools) to 'Past week'