Best SEO content tips for this year 2019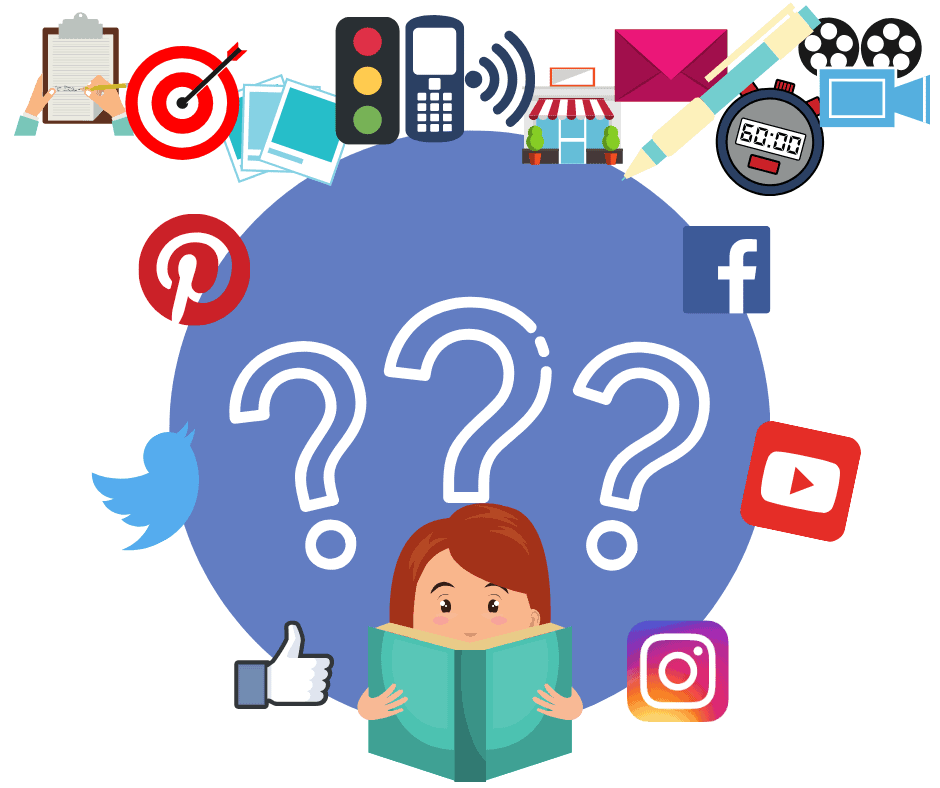 How do you create content? To whom do you write for? These are the common questions that need answers before creating content for your page. Content is something very valuable for your website where people are getting into focus. That made the content rank high, drives more volume of traffic and leads.
Today, the concept of seo content to to a great ranking is based on users' interests. You write for your audience and they will benefit from your content, enough for them to visit and share your content.
Here, we provide some tips to make your seo content even gets higher ranking in search engines.
Write to target people with the right keywords. SEO content cannot reach to right people without the targeted keywords. Understand which terms are highly targeted by most users. Questions answerable by Who, What, Why and Which.
Focus on readability. When you create content, make sure that users can read and see the keyword information they are looking for. If you understand the users search intent, then you can provide terms which will match the users search terms and will show in query. Your post when found in Google may get a lot of clicks from the users and the moment they get the correct information from it, they will stay longer, that is also called dwell time.
Run deeper in your content. You are creating a strong engagement with your target audience once they see a deeper information towards their needs. Make a longer blog post, create an article guide and explore the topic which your readers are getting more interest in.
Improve the page speed. This is another important aspect to improve the search ranking. Improving page speed can make the users stick on your website. People doesn't want to wait for websites that take too long to load.