How can user generated content boost SEO?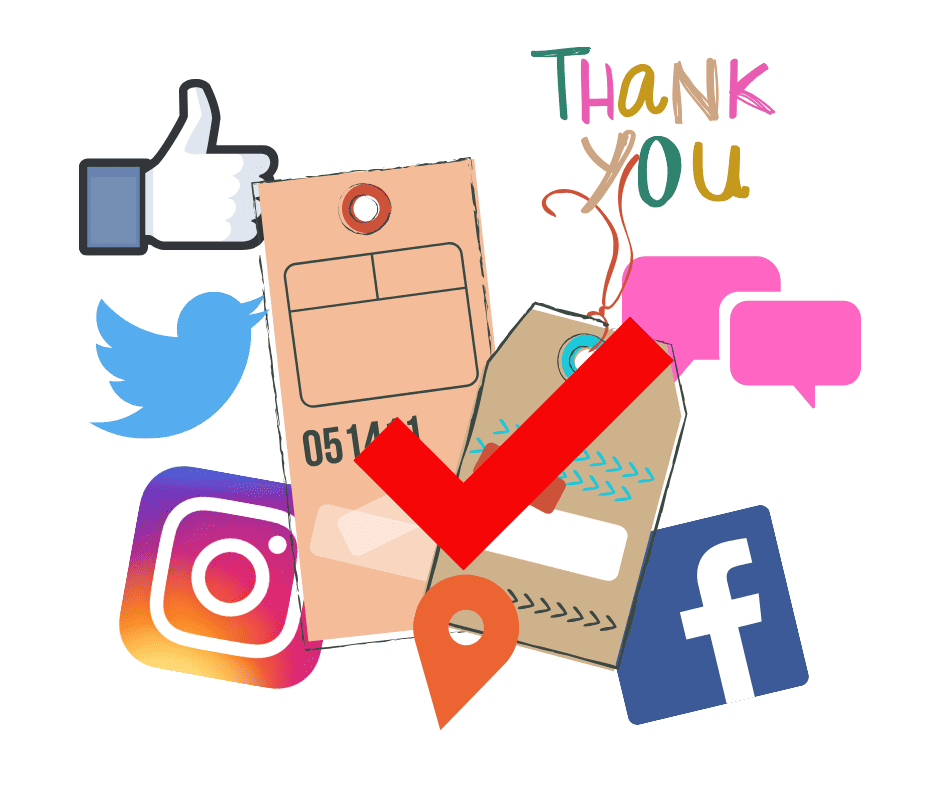 As social media marketing becomes powerful in different platforms, consumers now are the most active content generator for website. Consumers are considered as the best marketers. They provide the user-generated content which create traffic to your website and helps in your search rankings in Google.
Target users are the consumers that pays attention to the brands and products. People gets easily interested on the brand that shows in any social media platforms. They get attracted, purchase and share reviews about the product.
UGC is another SEO strategy where audience are the creator. Consumers create campaign through their good feedbacks about the products. It helps for a good brand visibility.
Here are the reasons why UGC helps in boosting SEO
1. UGC helps search engines with fresh and relevant content
Since the content are generated by consumers, brand owners are not taking too much time dealing with unique content for their posts. They are collecting these ideas generated by the users, rewrite them and post in a unique way that inspire both shoppers and search engines.
2. UGC determines basic SEO attributes naturally
Customers reviews and testimonials are subject to be product centric and that includes post with links to website that produce volume of traffic which is important to SEO.
3. UGC helps your site rank for long-tail keywords
Consumers are very specific with the brand they purchase and that they put keyword phrases which helps in searching for the right product description. Generally, long tail keywords are not so easily to rank. However in this content marketing, they are more noticeable by the audience.