What are the ways to track your social media backlinks?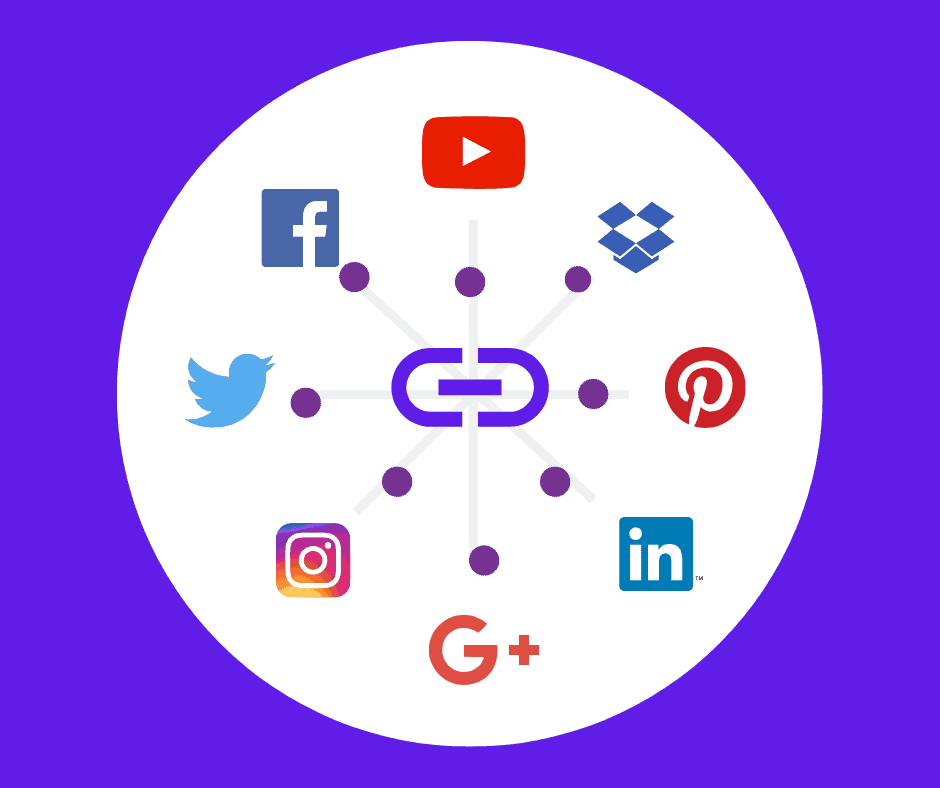 Social media has a lot more importance as a ranking factor. It builds relationships from your website to other social media accounts of your business. You drop some links from your website to all social media accounts to get attention from your followers.
Here we share you some ways to track your social media backlinks and help you rank.
UTM parameters and Google Analytics is used by marketers to track all online marketing status.
Facebook Linking

Personal Profile's About Tab – If there is someone visited your profile on facebook and you want them to learn more about you and your business, they would go on your profile's About Tab. There you can put your contact information including your number, address and website. Make sure to set this as public so everyone can easily search about your business.
Personal Profile and Page's Post – Add a link to your Facebook post and attract traffic to your website.
Facebook now links any reference to a domain.com. Each time you post some content to your wall especially public posts, – add your sites URL in it.
Page's Buttons – Call to action is a button which signals your followers to click on your link. These are the blue buttons that show up below the cover image.