How to rank on the first page of Google?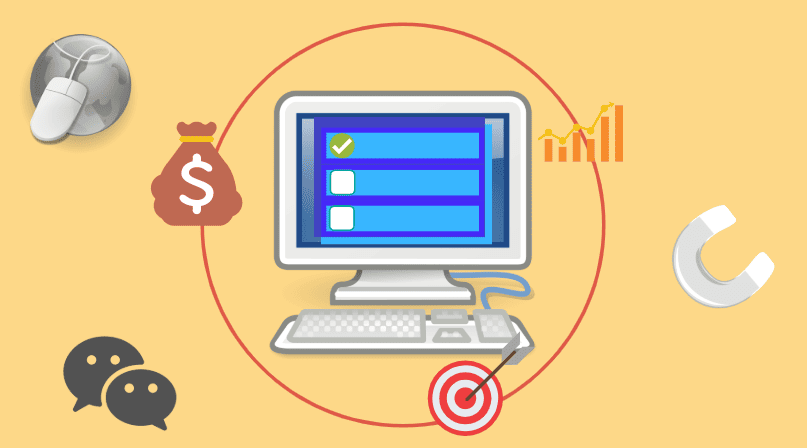 Ranking on the first page of Google has a lot more difference on business. It builds credibility and trust for customers.
There are billions of search terms made on Google each day, and you need to catch the large amount of organic traffic from Google.

In this article we share some steps to keep your page on the first page of Google search.
Target medium tail keywords
Keywords with atleast 2 or 3 phrases are considered as medium keywords. Phrases like "easy vegan diets", "cheap bali travel", "fitness for women" are very descriptive and that adds up exact information for the searchers.
Use Google's Predictive Search to Find Popular Keywords

When we think about keyword research, immediately we think Google Keyword Planner, Ubersuggest, SEMrush and some other free tools out there.
That's how marketers and business owners do to conduct the right keyword research. However, we never knew that the most effective solutions are the simplest.
Google's predictive search is reliable and the keyword suggestions here really comes from Google search results.
Put your target keyword in the title and first paragraph
Optimize your pages' title for SEO:
Include your target keyword in the title, ideally close to the beginning
Keep your title under 70 characters long
Add numbers and eye catchy words to make your title tempting
Create in-depth content that builds around your keyword topic
Great content make every post go far. Create a great quality content packed with keywords with the right amount of word count. Focus your content with the topic which goes around with the keywords.

Promote and optimize your article for shareability
Make sure that your website content is being seen by people and followers. Spread them in other social media platforms and be shareable. Make your content visible to your audience. This will help a lot with your website to rank in Google.