How to build links the simplest ways?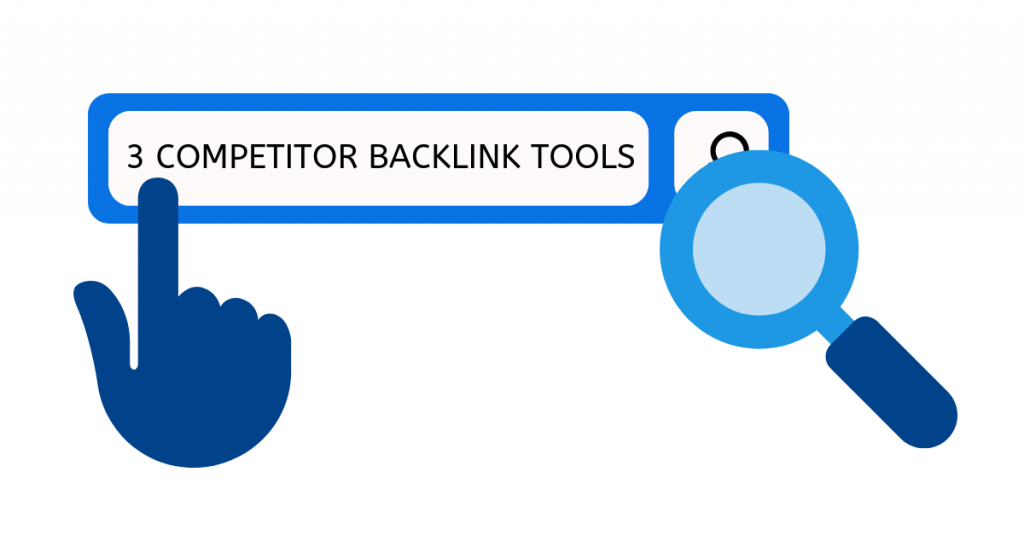 Competitor backlink is the best link building strategy in the SEO world. Analysing your competitor's used links and keywords would help your blog page rank the way they do.
For example, you would want to rank for your target keyword and you look at Google and see who else are targeting for this term for their content. Let's type make an ice cream in the google search bar. There are list to show some suggestions for you to give information about how to make an ice cream. You will notice in the list that the first 5 results start with the question HOW.
Here we learned about the idea of a competitor backlinks.
Show each of these site's link profiles
Filter out the scrap
Reproduce the best backlinks for your own site
However, we need to find all the backlinks that pointing out to our competitor's website. How are we able to know that? Find the best analysis tool to help you with your business and give the quality backlinks.
Ahrefs considers the best link building tool in the market and it has return the best results over the years. a. It shows all the competitor's backlinks in one dashboard. It can export in a CSV file to form the foundation of your strategy

SEMRush a powerful tool which has a very nice interface. This tool is easy to use and can give you a ton of data.

SEO Spyglass the best backlink analysis tool for your desktop. This tool comes in two versions which are free and paid tool. However, it doesn't cost that much unlike the other tools.