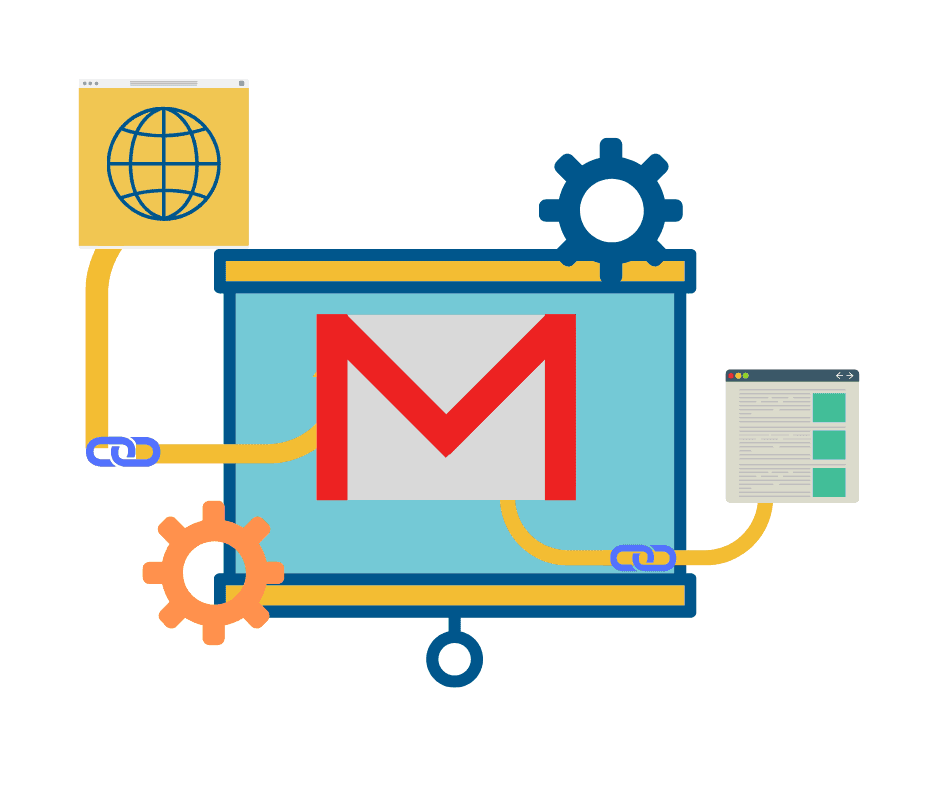 Ever wonder gmail to use as a link building tool for reaching out people? If you want good quality links that will help you improve the results of your outreach, then this is the best tool. How do I say so? Because, it is 100% free, fast, customizeable and trusted.
Here we will show you the easiest ways to increase email deliverability. There are 4 tools to power up gmail for link building purpose for your page or blog post.
Boomerang: plan and schedule your emails – planning and scheduling your email can make inbox neat. It lets you write emails in bulk. Store them, then schedule when you want them to be received. You can also set your email to return it to your inbox. Notify you when it is opened or not yet. Follow up on them when you are not receiving replies. It make sure that your emails are delivered on time.
Discoverly: learn key information about your contact. It helps you learn information about the people you are reaching out to. The following details like profile information, social media and job title will help you get some ideas on what to include in your email content.
FindThatLead: discover the correct person to contact. This tool lets you discover the correct contact information of your target. You can just type the website domain and it will show the email they are using. These contacts have a high likelihood to response.
Spell Check tools: like Gmail's secret Advanced Spell Check tool. Make sure that you have well written email to get possible responses. Gmail has a spelling check tool which automatically detect the content of the email whether it is misspelled. It can also help you find the proper cases of the letters.
This SEO strategy will help Google to easily show your website and it is a great way to build high quality links that may help you rank.