What you need to know about user-generated content?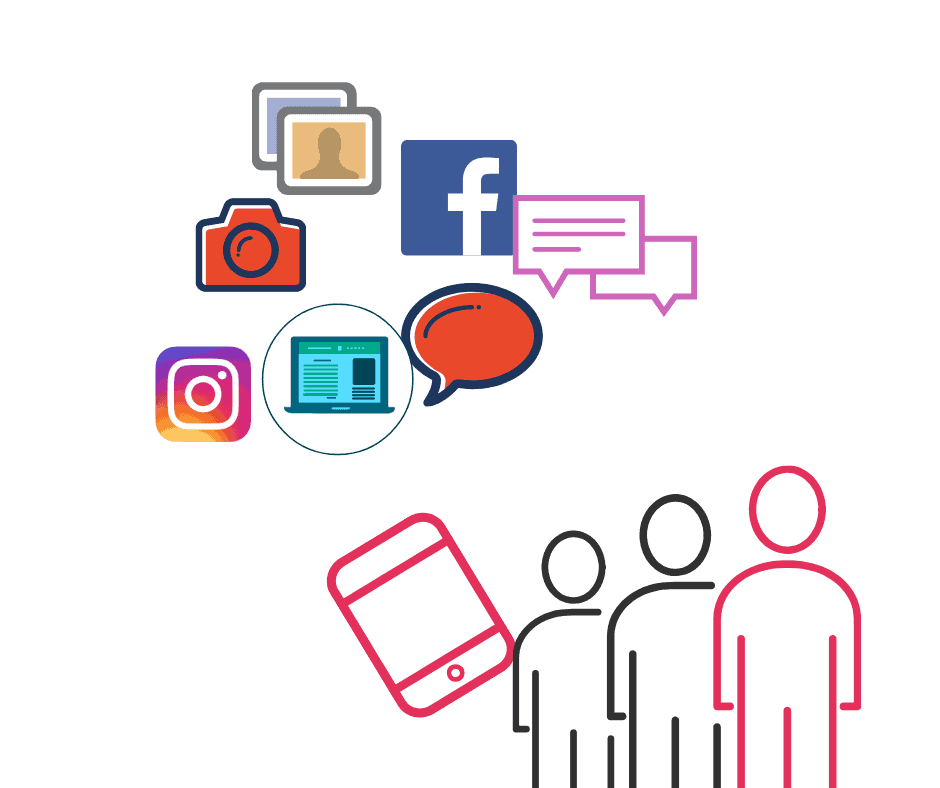 Creating great unique content is very important for our business marketing, however, we cannot always focus on writing and putting fresh content to our website. As search engines keep on evolving, there comes an option to provide our blog a user generated content, easier and less time consuming.
How does UGC helps in content marketing? User generated content comes from any business' consumers who are actively engaging in products or services they purchased. Millennials and baby boomers are the most active users nowadays who are sharing their views and insights regarding the brand they purchased.
Social media has the important role in producing the user-generated content from the consumers. People can find the brand from social media sites like facebook and instagram, which will give them options to choose what product they want. They will ask through private messages or comments on the posts they see on the page. People can also share the image or video post when they found it interesting. After the consumers purchased the product, they will share their thoughts toward the product which will give engagement to other people who are also targeting for that product. This can be in forums or other social media channels.
Content marketing is fast increasing with the use of campaign and hashtag to create posts in different social media platforms.