New live update. Manual upgrade required.
A new version of SCM NEXT with proxy support and other important changes is now live here:
https://seocontentmachine.com/download/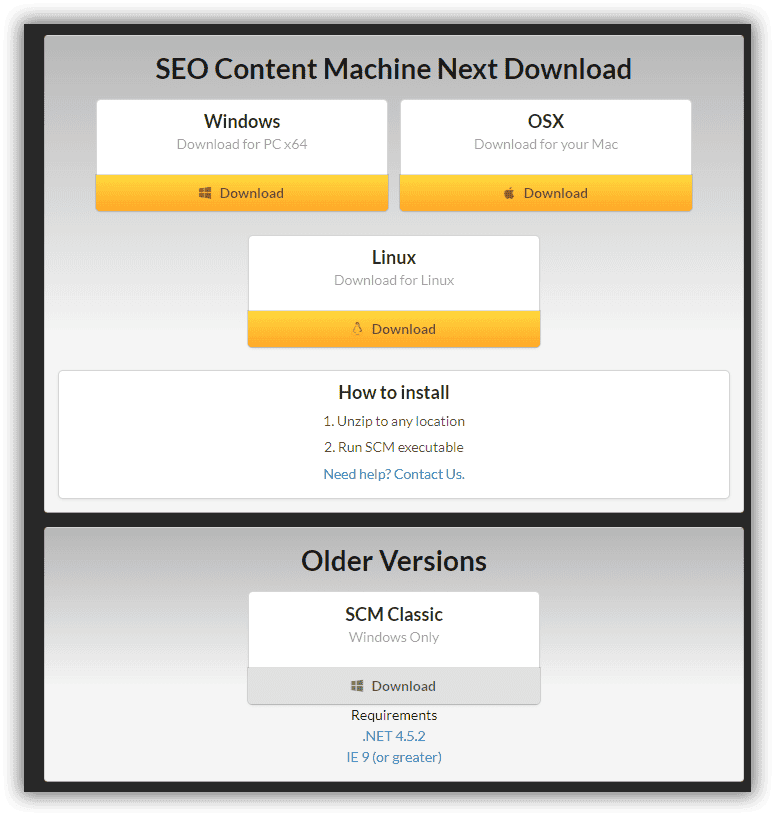 You will also have to do a quick and easy export-import to migrate all your settings to the new version of SCM NEXT.
When installed the new version is placed as scm-next-plus.