What are the secrets of SEO link building you've never knew?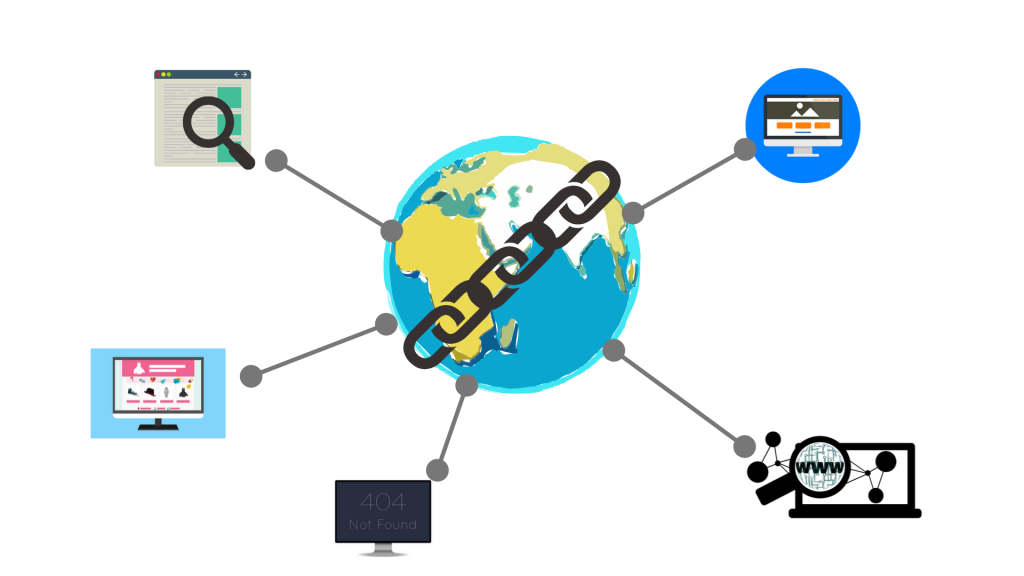 SEO link building is an off page strategy which has a huge role in Google's results page. Links act as a ranking factor to increase organic traffic to your blog. However, the website should follow standards of on page SEO guidelines.
Therefore keyword research still has the power to achieve the great position in SERPs. Here we discuss how SEMRush tool works for better SEO link building.
Replicating competitors' backlinks
The best way of SEO link building is analyzing and replicating backlinks to your competitors' sites
Attracting natural backlinks
What's best for SEO are the natural editorial backlinks from relevant high quality domains.
Testimonial link building
Industry and social media influencers may leverage the power of testimonials to build some high authority backlinks
Infographics link building
Create attractive infographics through interesting images and launch a link for campaign
Moving man method
Reach out to web masters for link replacement where the business sites are rebranding their products or shutdown permanently.
Broken link building
Broken link building refers to finding and claiming dead links with a content replacement.
Expired domains link building
Use 301 redirects or report to webmasters regarding the replacement of links pointing to the expired domain.
Resource page link building
Find the high-quality resource pages and ask the site owner for the link inclusion.
Guest posting
Build relationships, contribute a valuable guest post, and request for a link insertion if possible.
Affiliate link building
Make an affiliate link program for the products to sell on website and get a bunch of backlinks from authoritative sites.
Free product creation
To get natural backlinks build a free product that solves the biggest problem of targeted people.
Event link building
Sponsor or talk to a large audience from an event and see how many links you get.
Link reclamation
It's the process of finding and reclaiming the lost/broken links which were pointing to your website previously.