Techniques to optimize SEO results
SEO is becoming powerful as the year starts again and people relies on the rapid changing of Google. Let's say we are playing a board game, you are using techniques so you can be on top of the game. You may win over your competitor with those strategies that you apply in that game.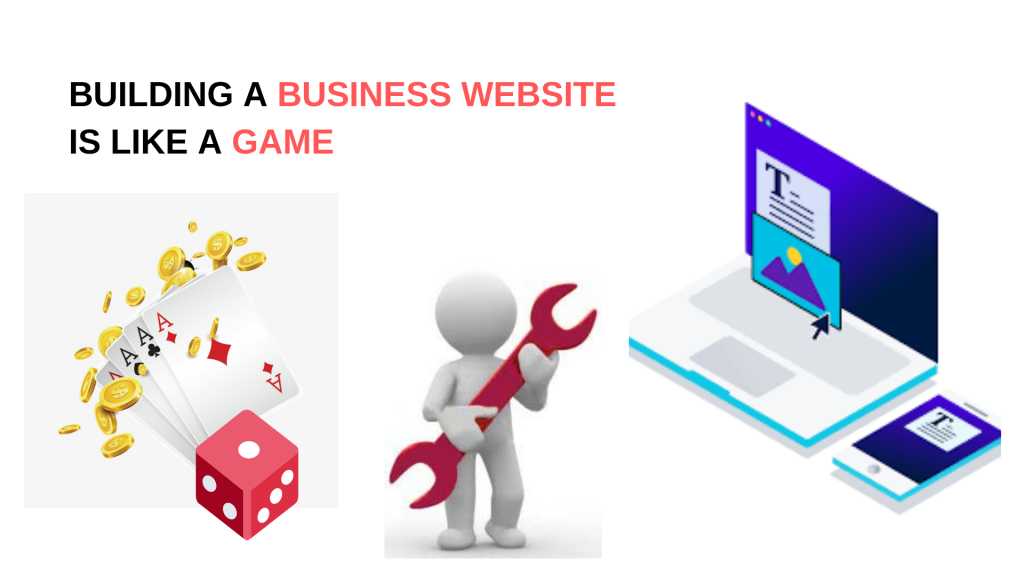 Your website is a game, you may bring sales to it, and you may not. However, as your business is up and you keep the faith of growing it, then it will be possible. Start to grow your business with the content that has SEO article and make people find your website with the helpful information they need.
Good quality content is the basis of SEO success. Wherever you go, quality blog posts connect to quality links. High quality websites look for content that can bring high traffic to link back to their website.
Mobile search is fast evolving nowadays as people always have their mobile phones in their pockets everyday. It is important that your website or blog must set to mobile friendly. It is a proven strategy that brings high volume of traffic to your website.
Keyword has a big role in your content. Having quality content affects SEO results and content must include relative keywords. Use proper keywords in the title, headlines and meta tags when optimizing your page.
Part of the content that is easily patronizing by people is including images and videos. Visuals help us figure out what the content is and it gives us attention to deeply read the blog post with the ideas that brought by graphics and videos.
Your SEO results will be possible with these techniques when applied to your website. However, it is not a quick process in search engine, and it takes time to achieve this goal.